Exclusive Dressage Delight Arrangements
"Three days of dressage delight arrangements for yourself and your horse"
---
Holiday, Birthday Party, Bachelor Activity, Teambuilding, Incentive, etc.
Enjoy three days with your horse and friends.
Also learn a lot.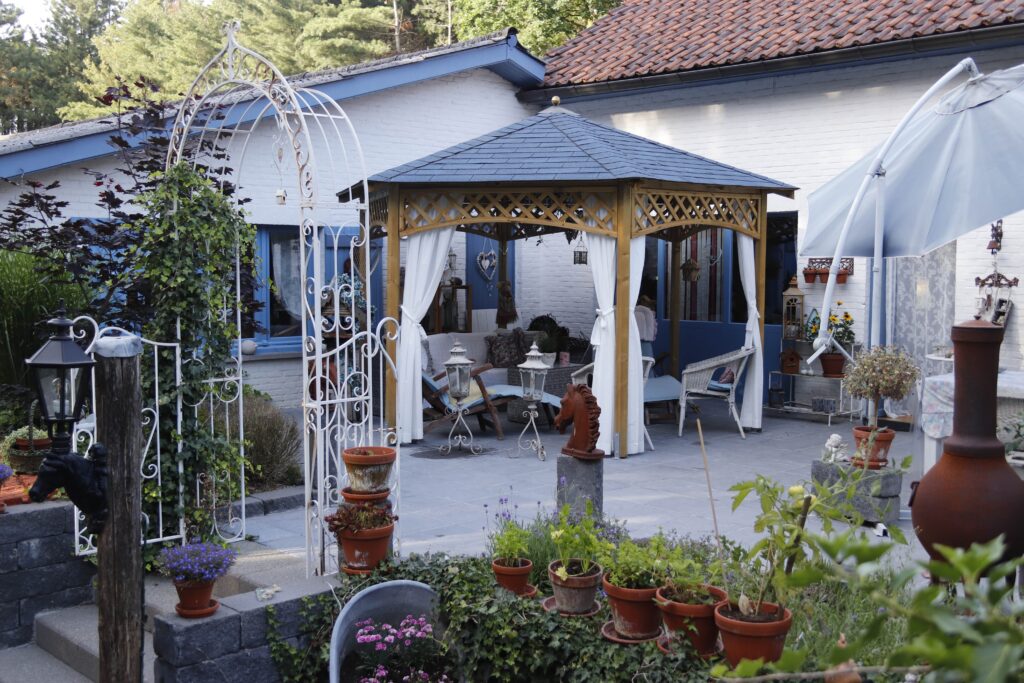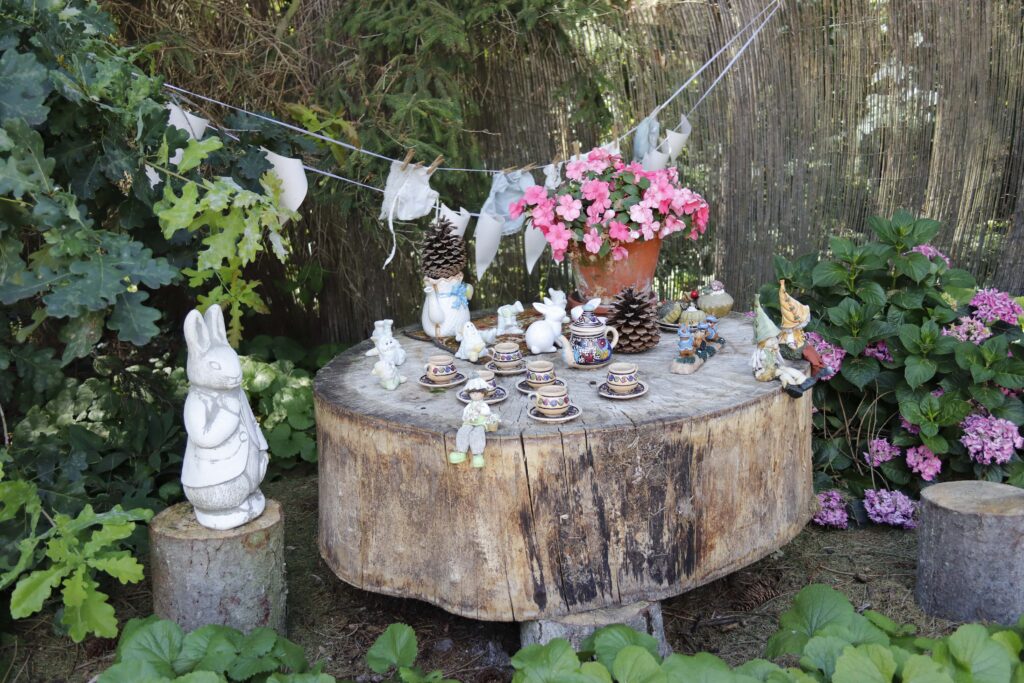 "I have relaxed, enjoyed life and learned a lot.
Our vision of this training.
---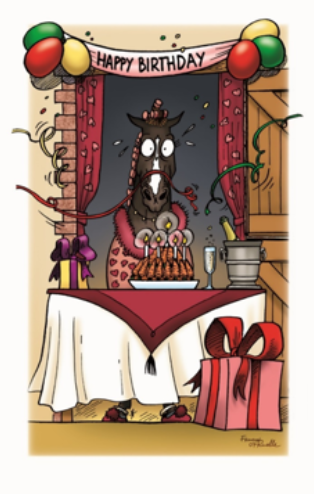 At the private dressage stable of André and Jacqueline Geeroms-Schurkens.
A combination of personal relaxation and exciting dressage lessons.
Champagne.
A glass of champagne at the start.
Fully taken care of from breakfast to dinner with champagne.
2 nights accommodation and stabling included.
Massage in exclusive beauty salon.
Extra evening activity.
Dressage riding.
Enjoying, riding dressage and gaining knowledge.
Motivational behavioural training for rider and horse.
Awareness, surprising solutions and fun.
With your girlfriends.
Bring your 3 best friends and fly out.
Also bring your horse and your toothbrush.
Free photo session & book.
Photo session of every participant.
A copy of our book 'If whispering doesn't help'.
For everyone.
The groups are limited to 4 persons, each bringing their own horse.
For all levels, but basic knowledge of dressage is desirable.
The minimum age is 16 years.
Guest accommodation.
---
Guest house, comfortably furnished in 'Jacqueline Schurkens' style.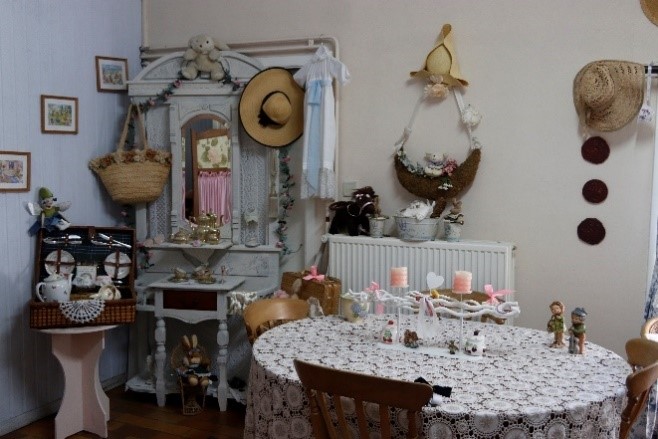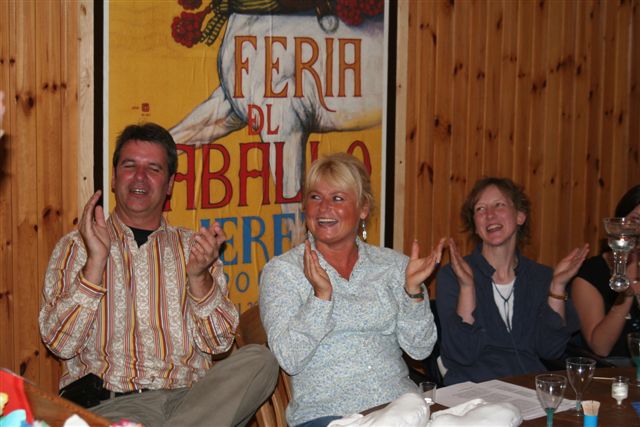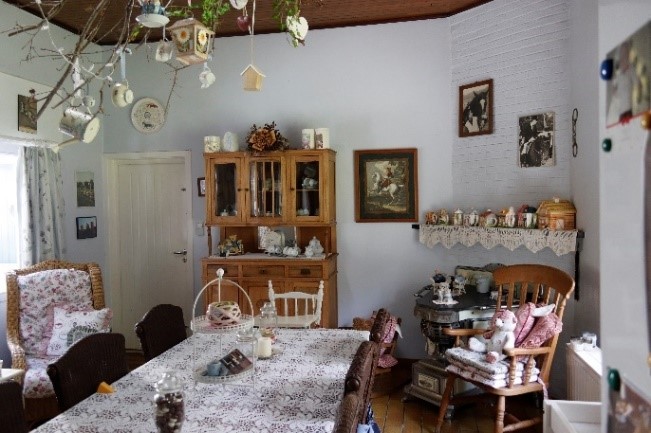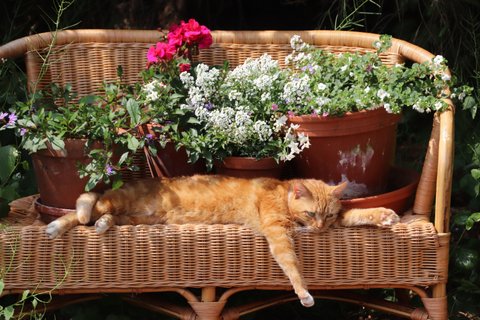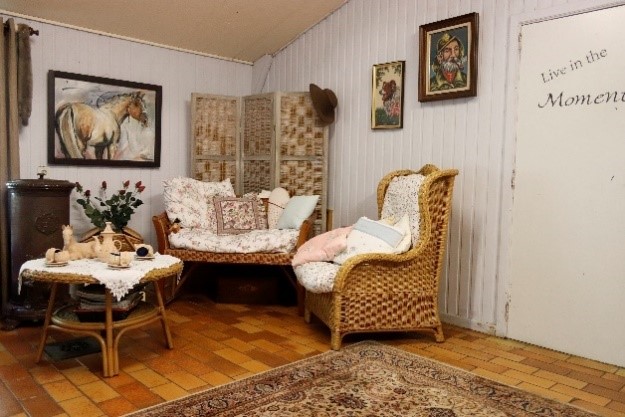 Relax on our cosy terrace.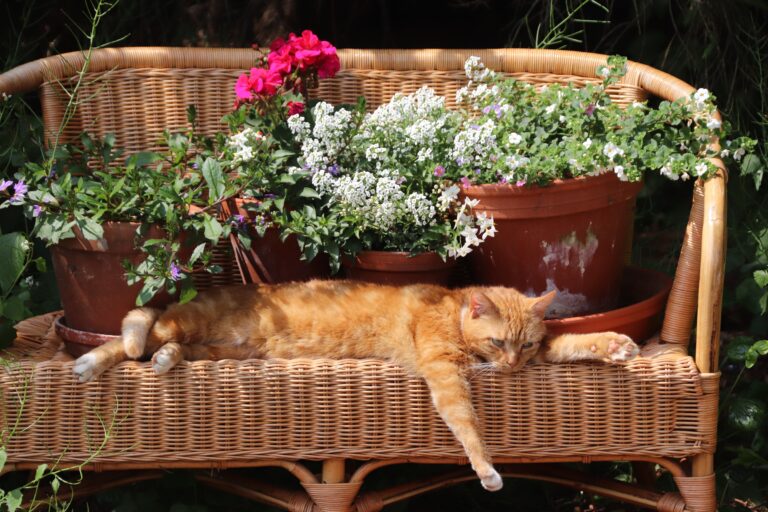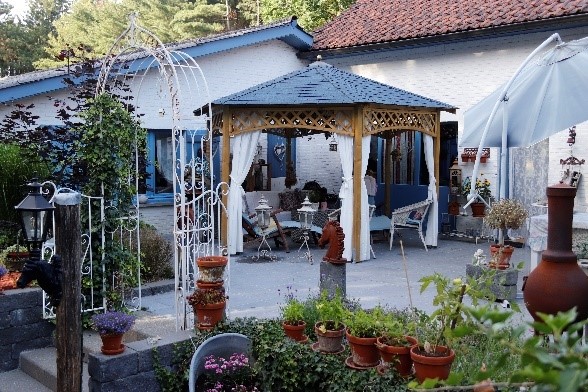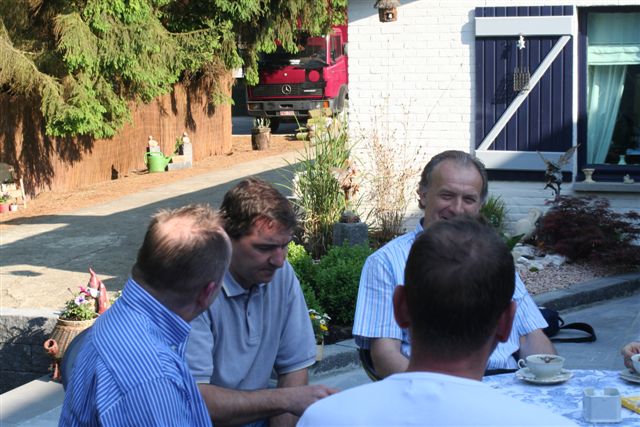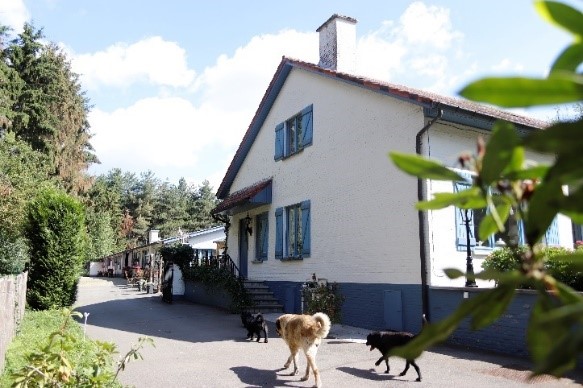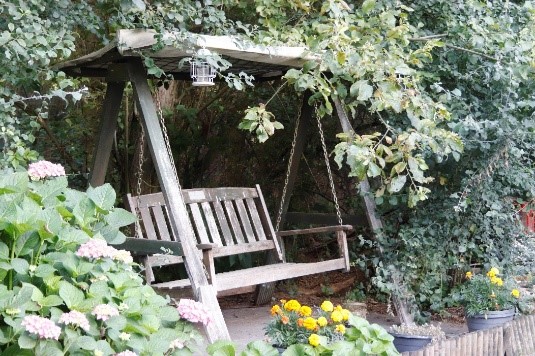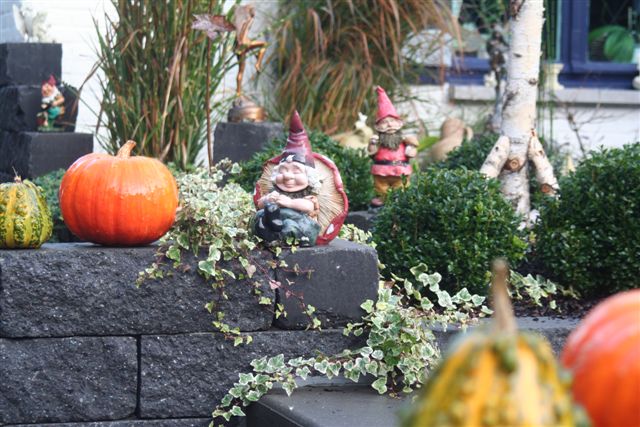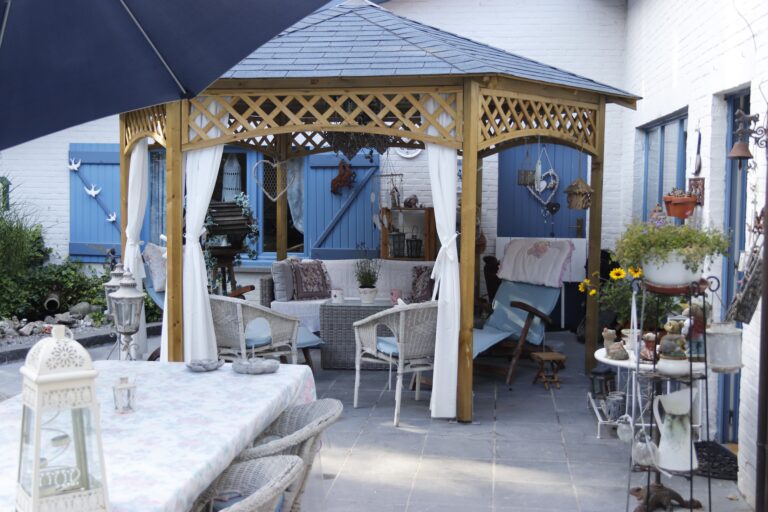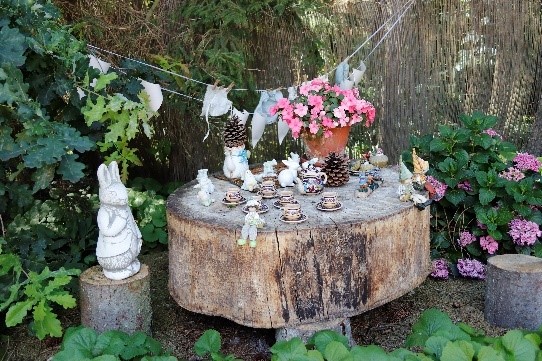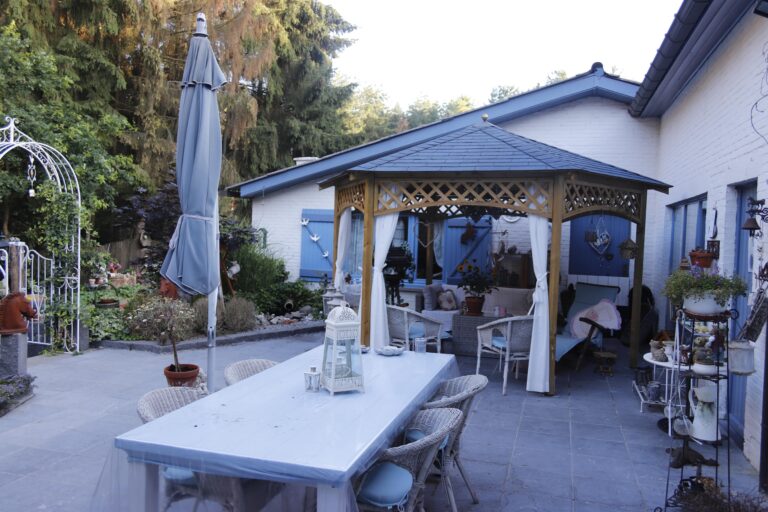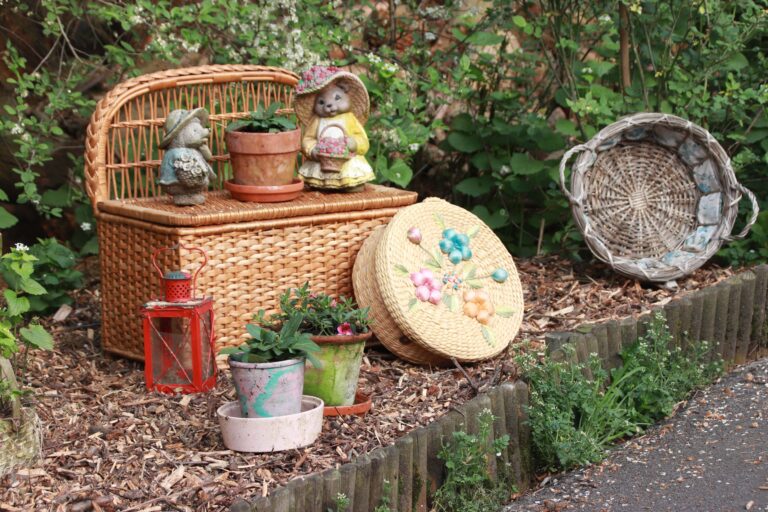 Pleasant garden, peace and quiet.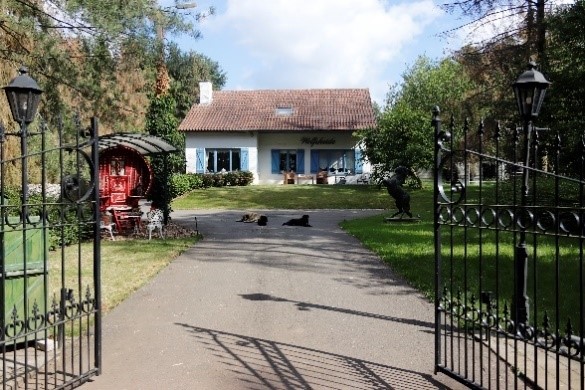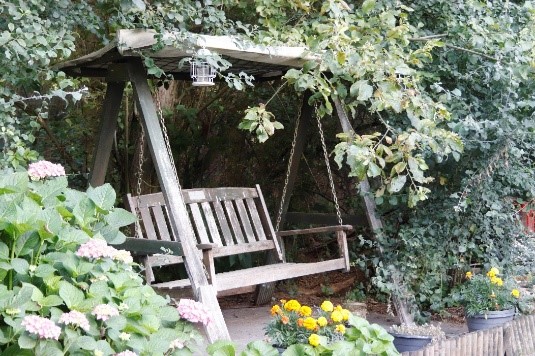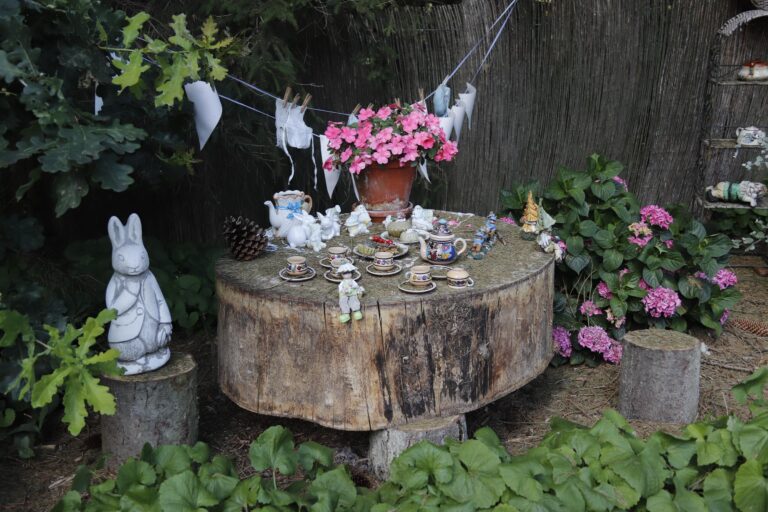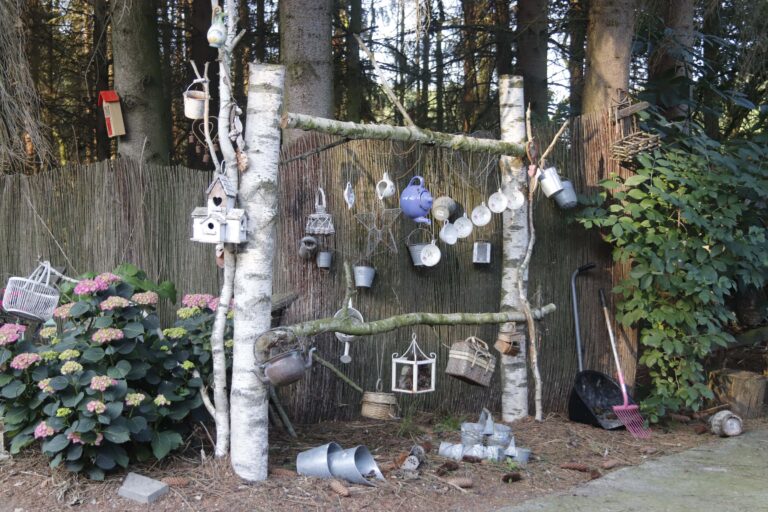 Contemporary horse stalls and tack room.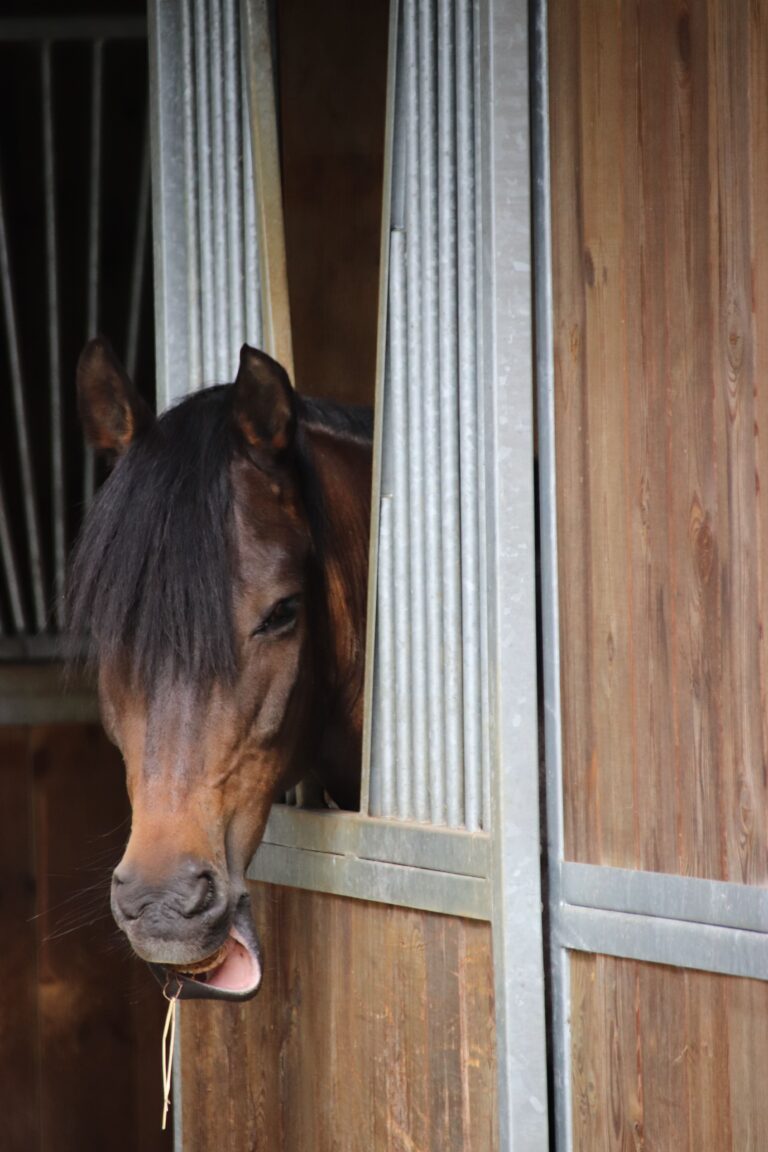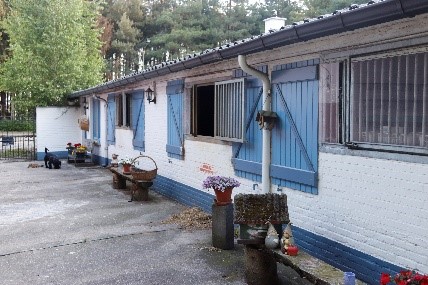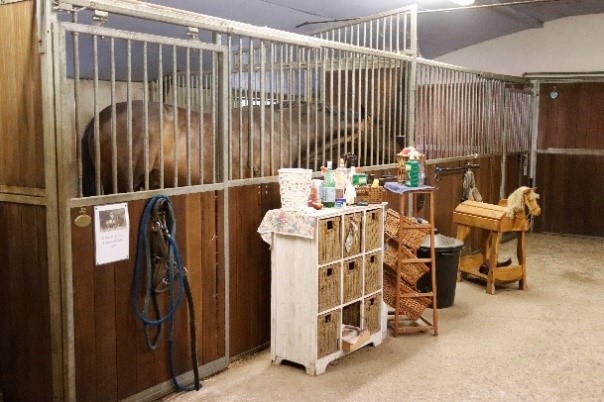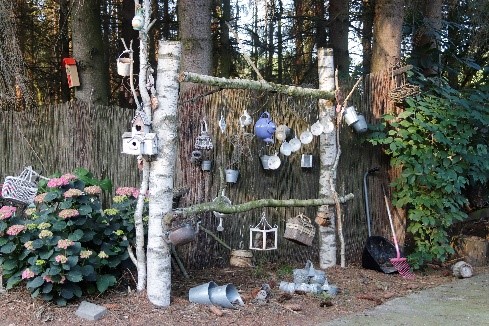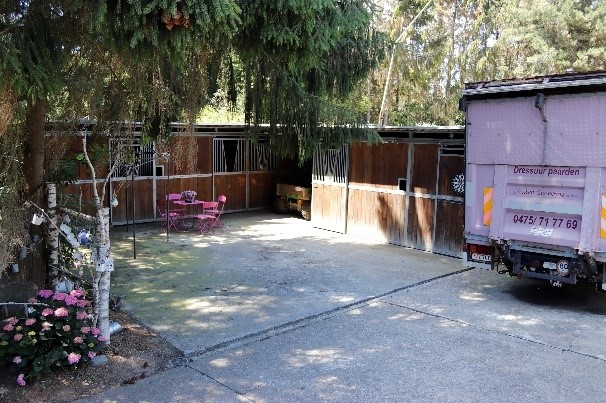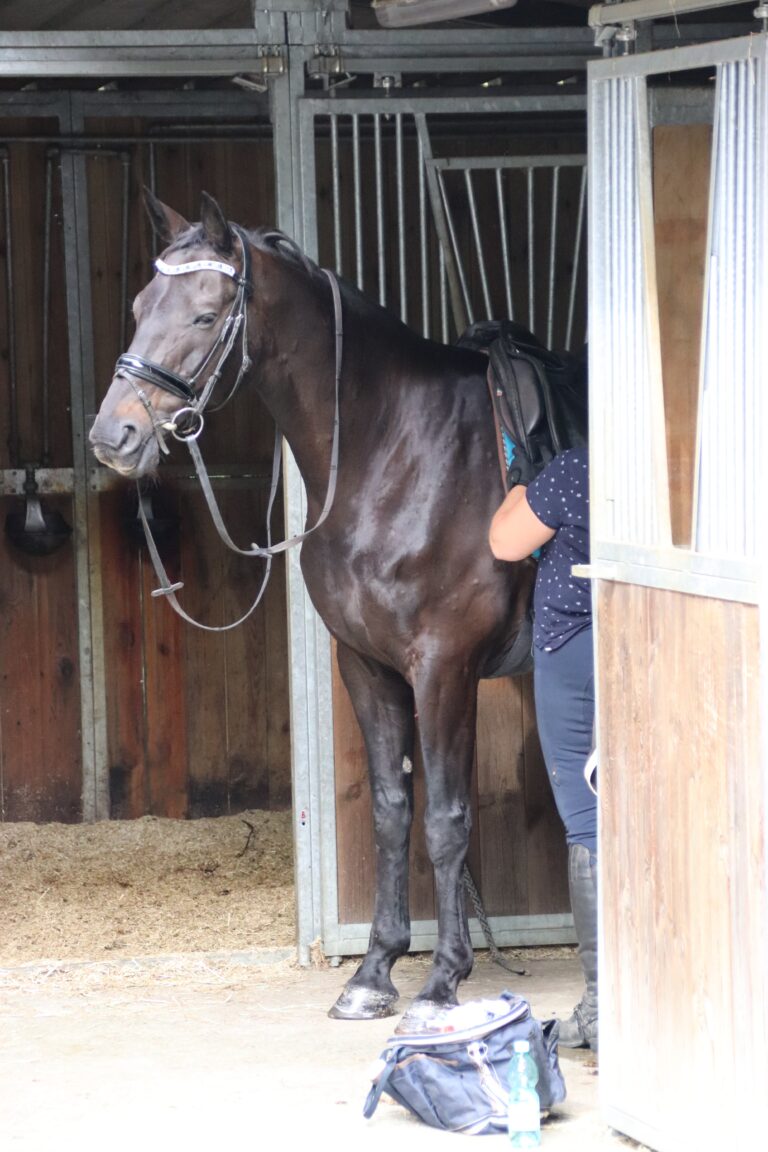 More information?
Regarding our arena and other accommodations.
Concerning Dressage Pampering Package