Domein Wolfsheide
Discover the secrets of breaking free from...!
---
Check out our Wolfsheide domain with its beautiful dressage arena,
horse-friendly stables,
located on the border of a nature reserve,
and a cosy guesthouse furnished 'à la Jacqueline'.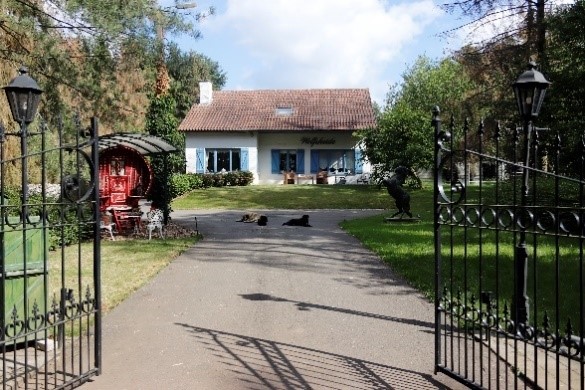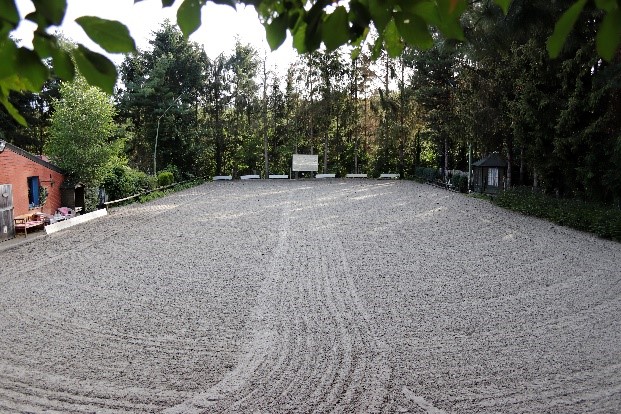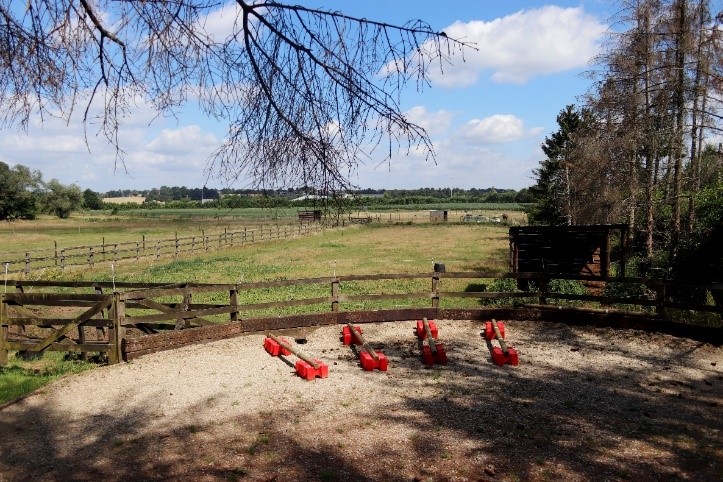 It is the most beautiful place to go for an equestrian retreat
Wolfsheide Domain.
---
The Wolfsheide domain in the rural area of Bekkevoort, Belgium,
stretches over an area of 7.5 hectares of woods and meadows.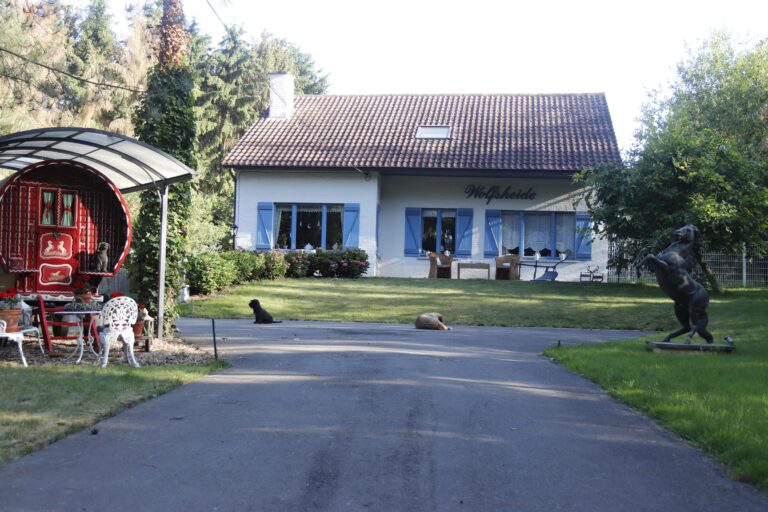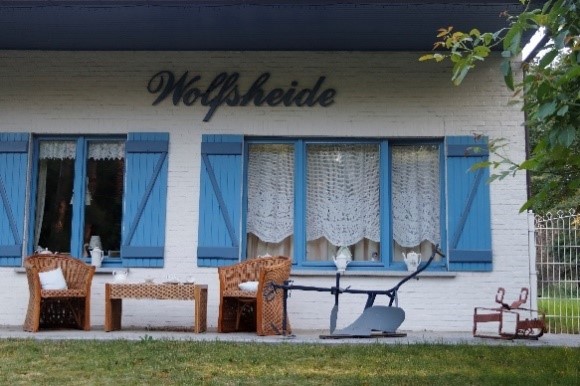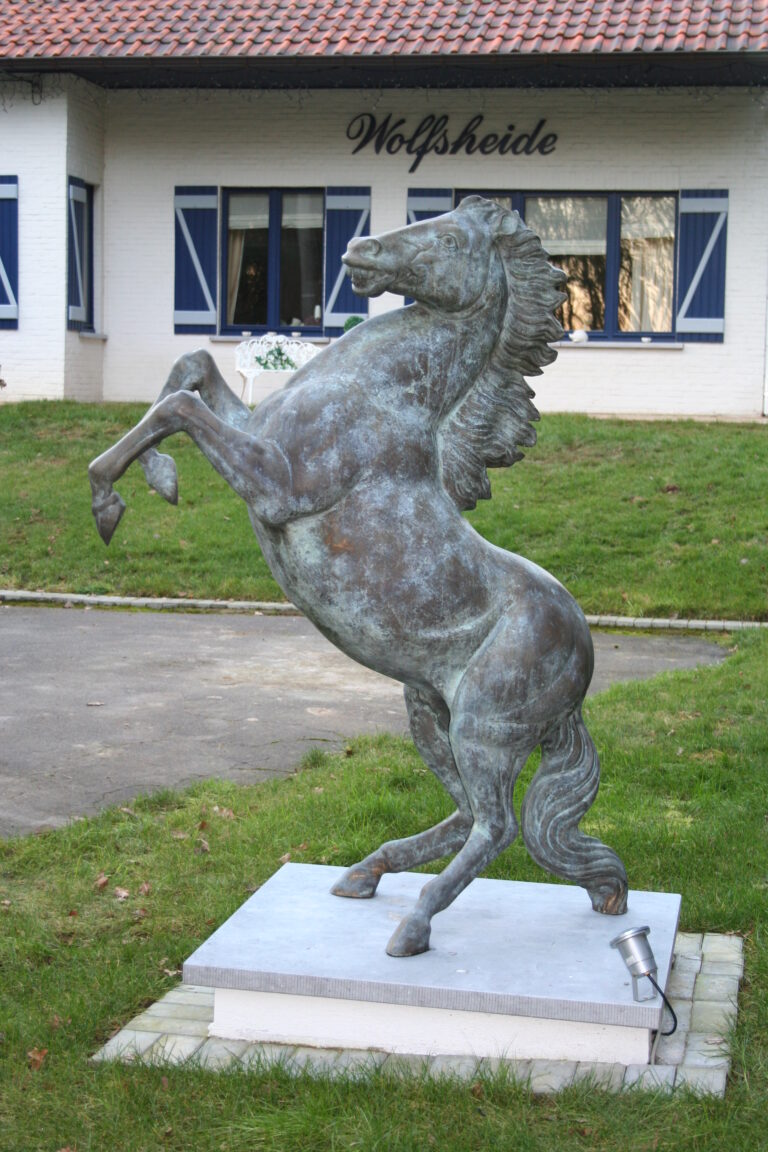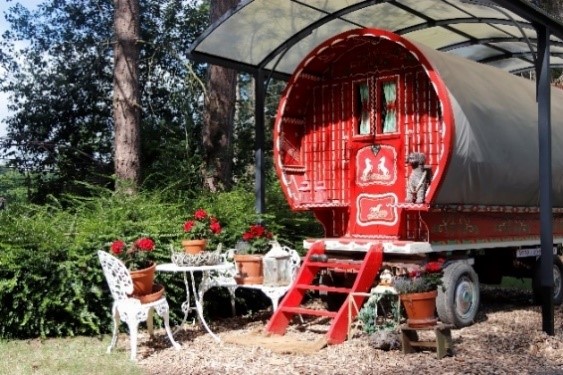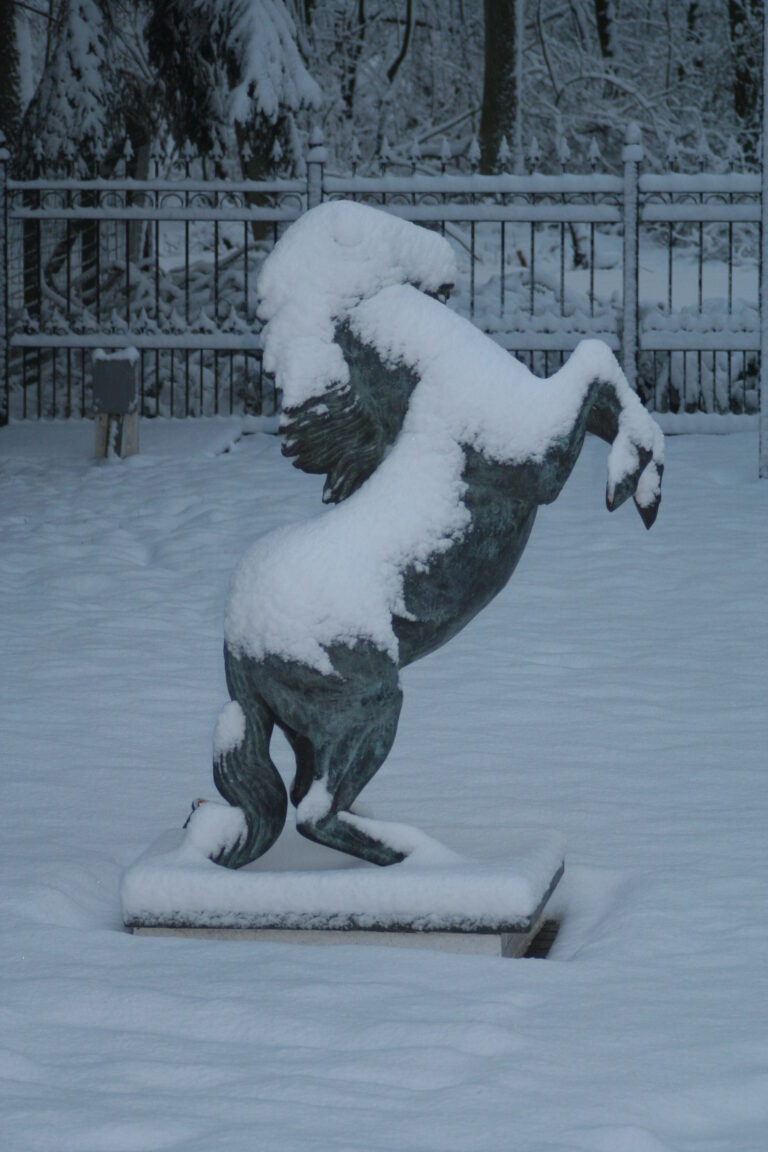 Dressage arena.
---
Dressage arena, 20m*60m, drained Geopad soil, available for riding at all times.
Relaxing facilities for guests around the arena.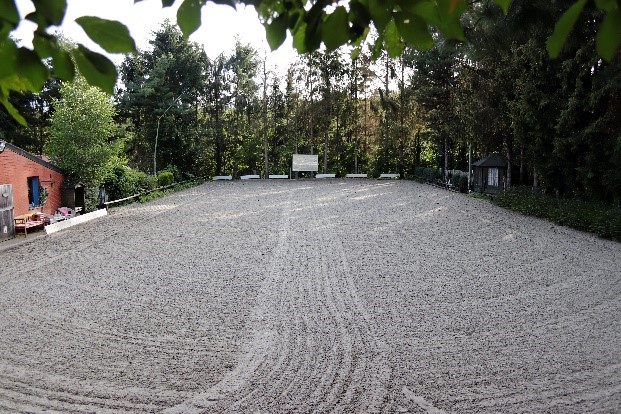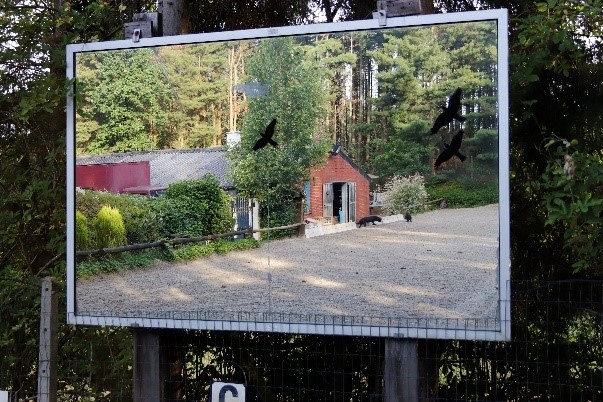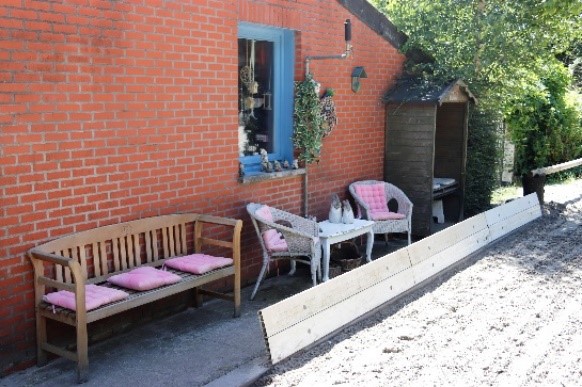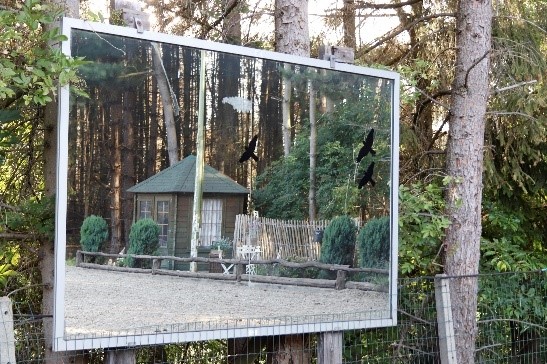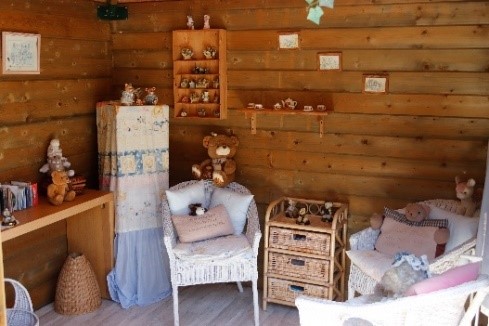 Guest accommodation.
---
Guest house, comfortably furnished in 'Jacqueline Schurkens' style.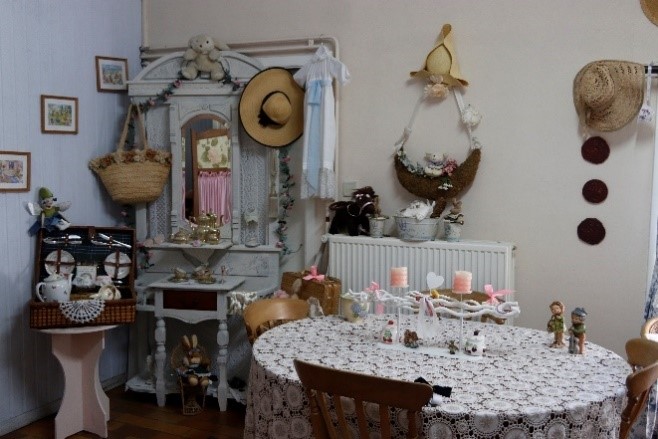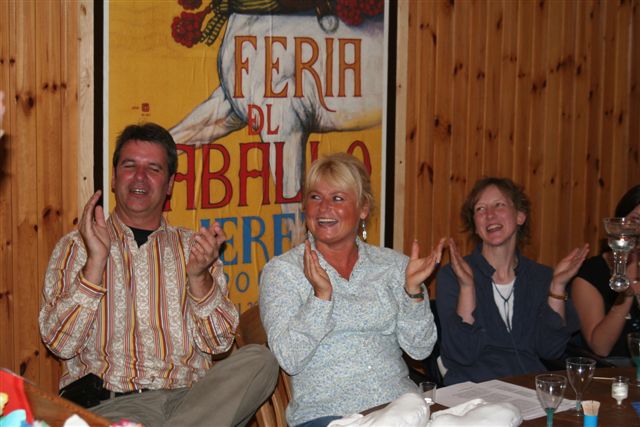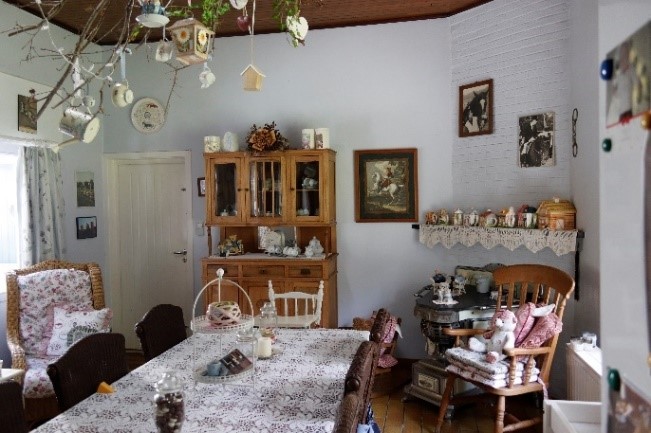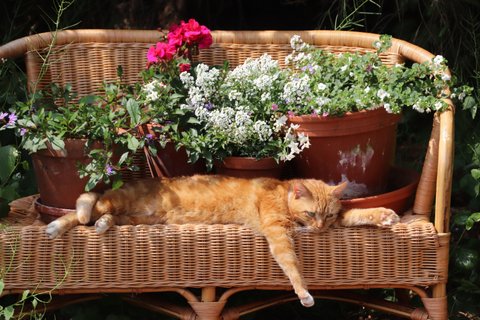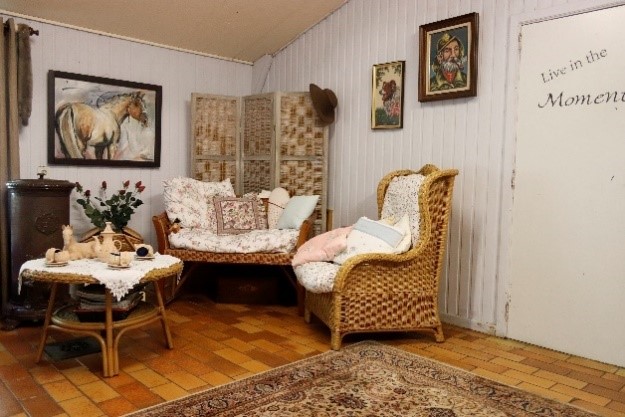 Round pen.
---
Forest path, round pen (14m) and wide meadows.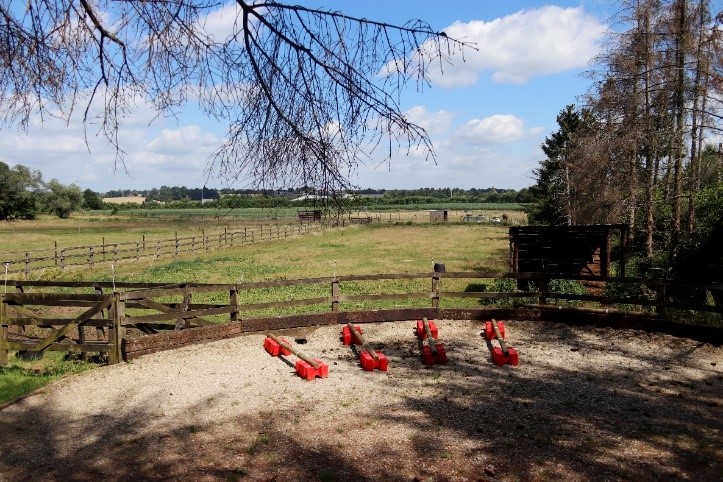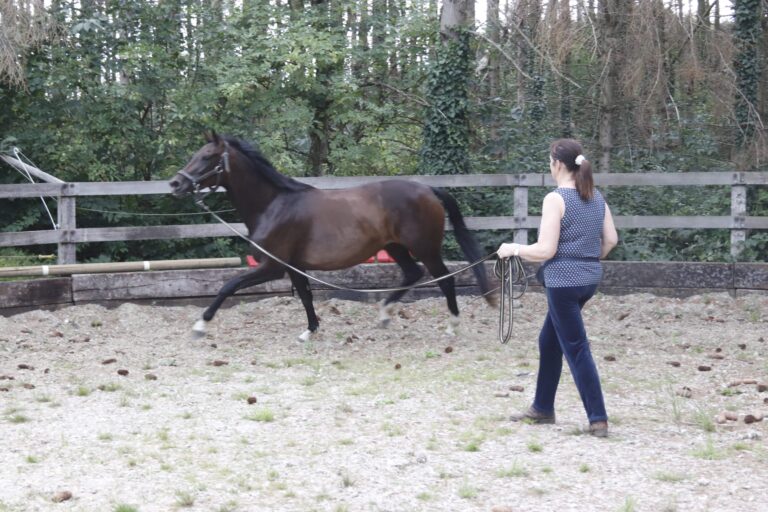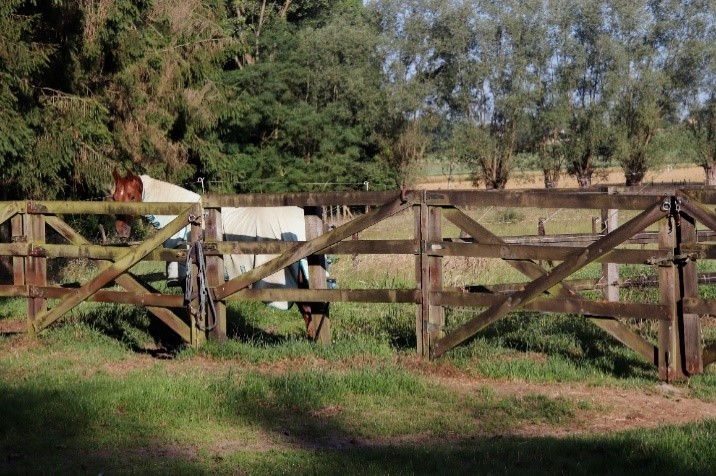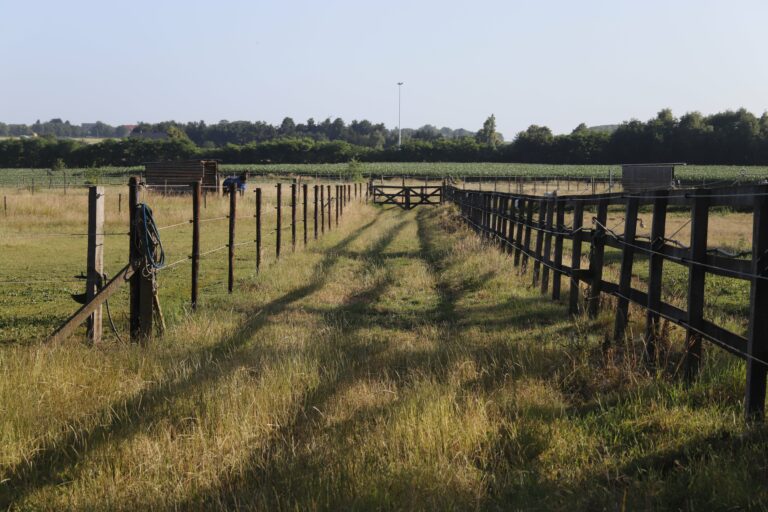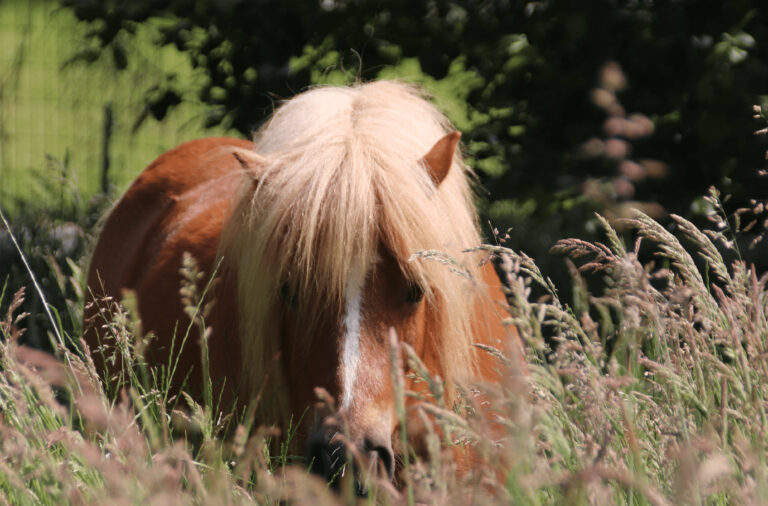 Modern stables.
---
Modern stables with an eye for the horse's wellbeing.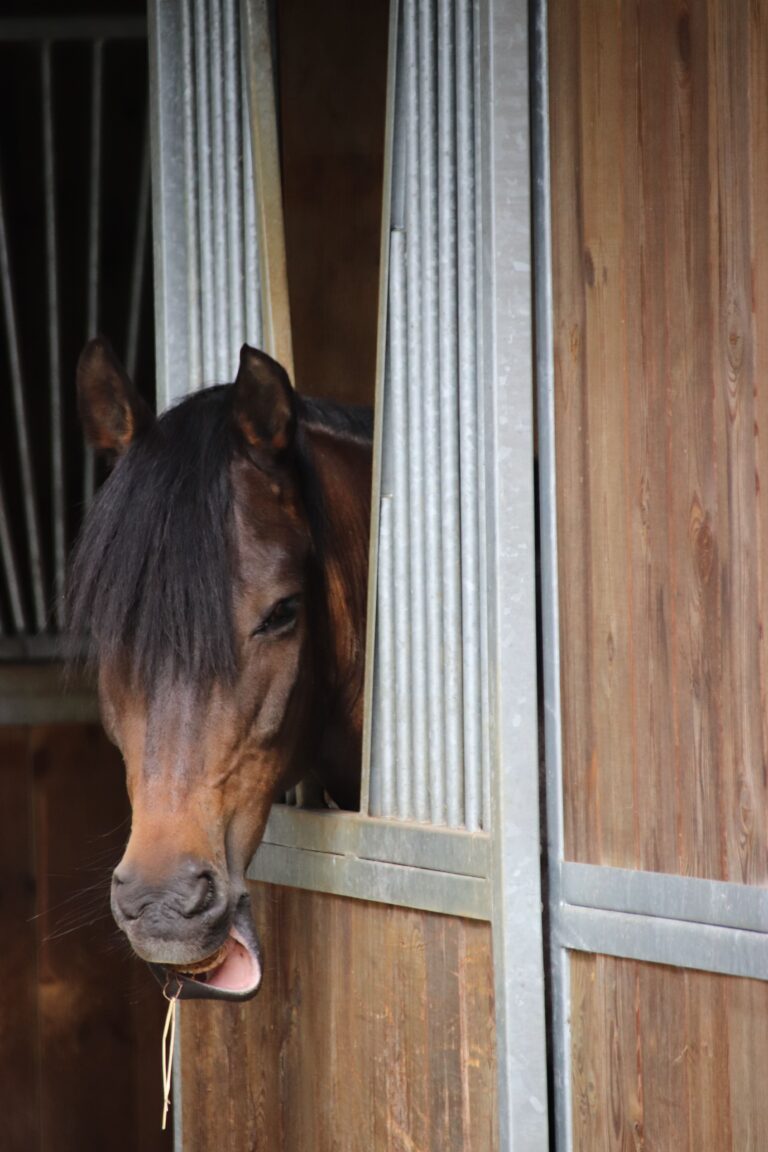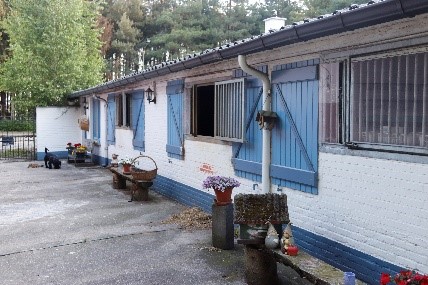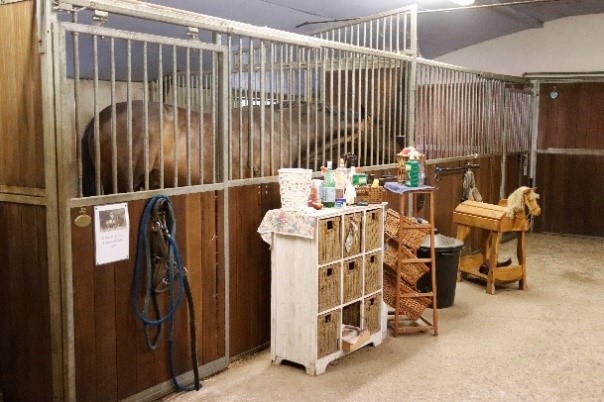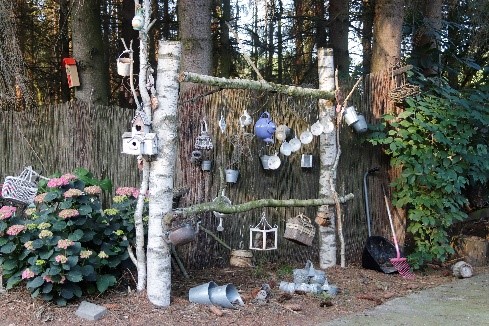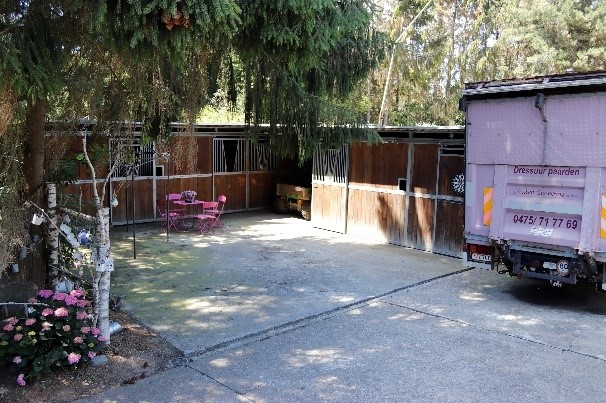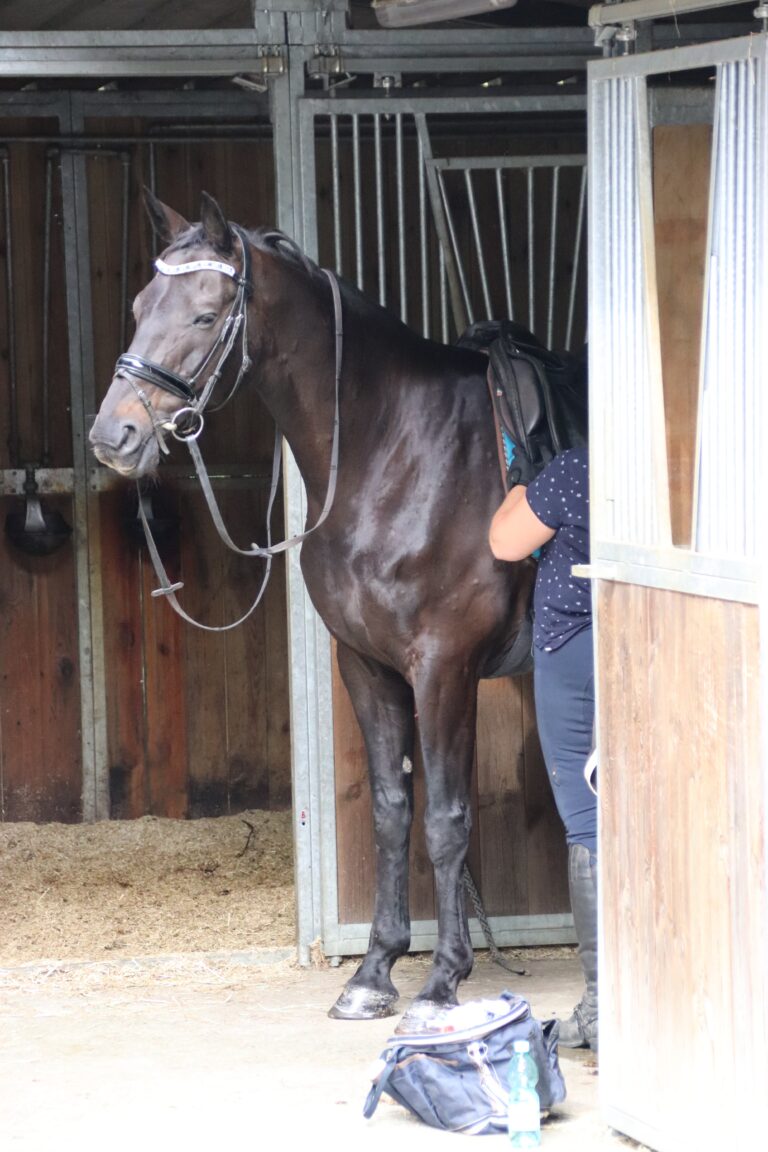 Sunny terrace.
---
Cosy sunny terrace where you can drift off for a while.