Unlock your equestrian potential
and become the rider you know you'are capable of being
More 'Fulfillment' by combining your
"Thinking-Feeling-Doing"
-
Our book
'When whispering doesn't help'
teaching you
Thinking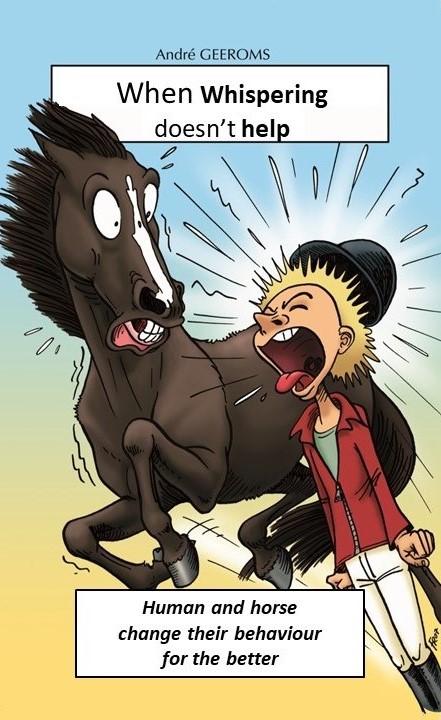 Our book
'Reined in emotions''
teaching you
"Feeling"
Sponsored our equestrian books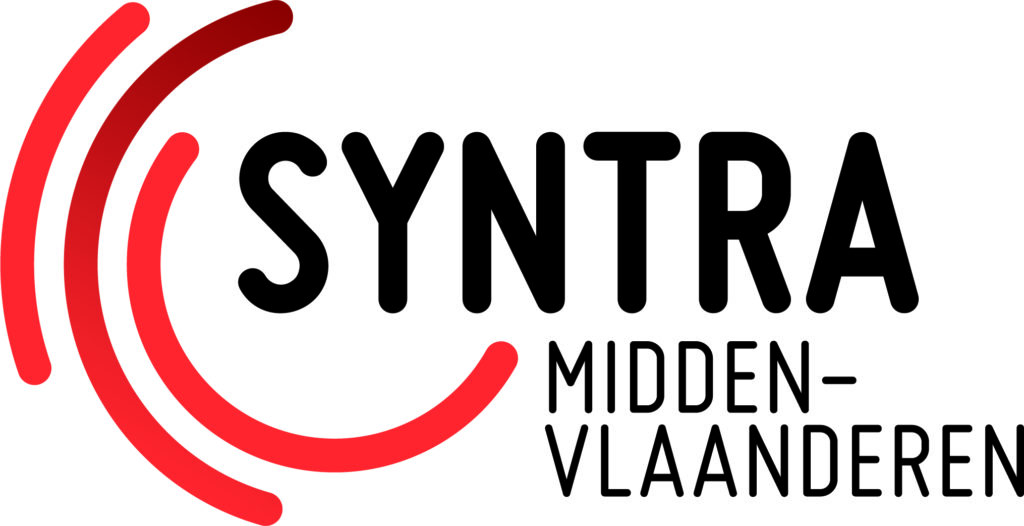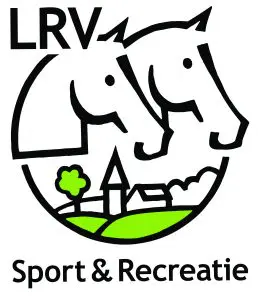 Our
Dressage lessons
teaching you
"Doing"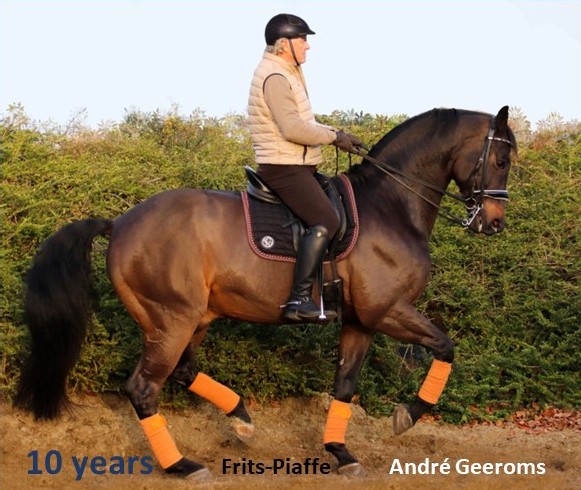 Following 'your own' riding story
Dressage lessons
Competition oriented dressage with classical approach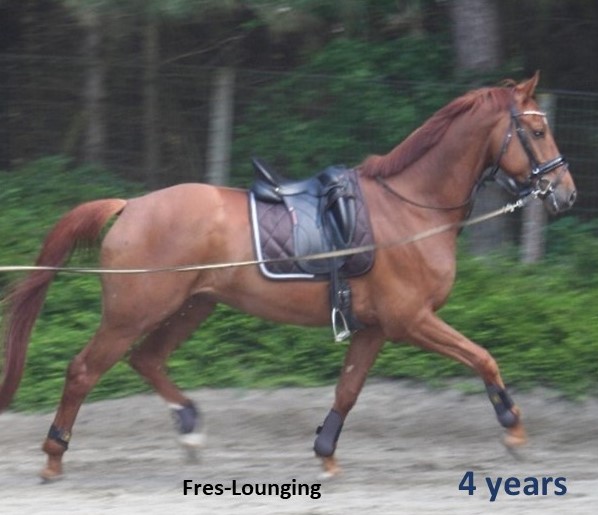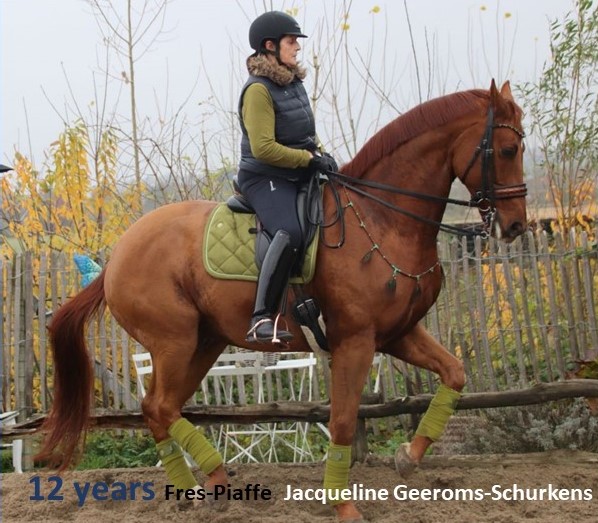 Ready to take the reins
Educational workshops
An instructive event for you and your equestrian club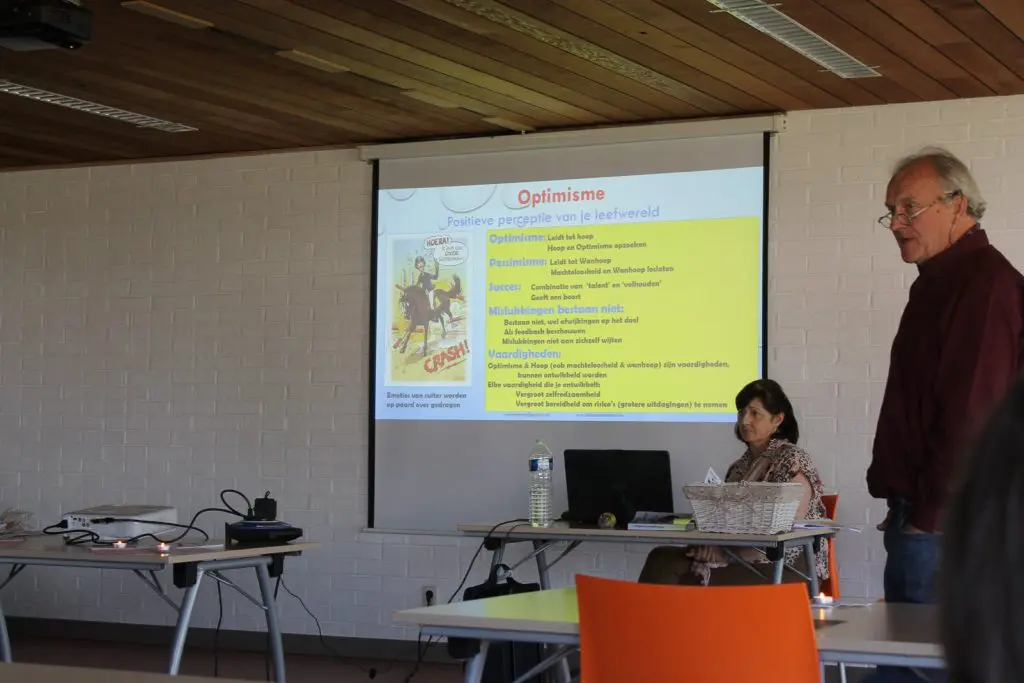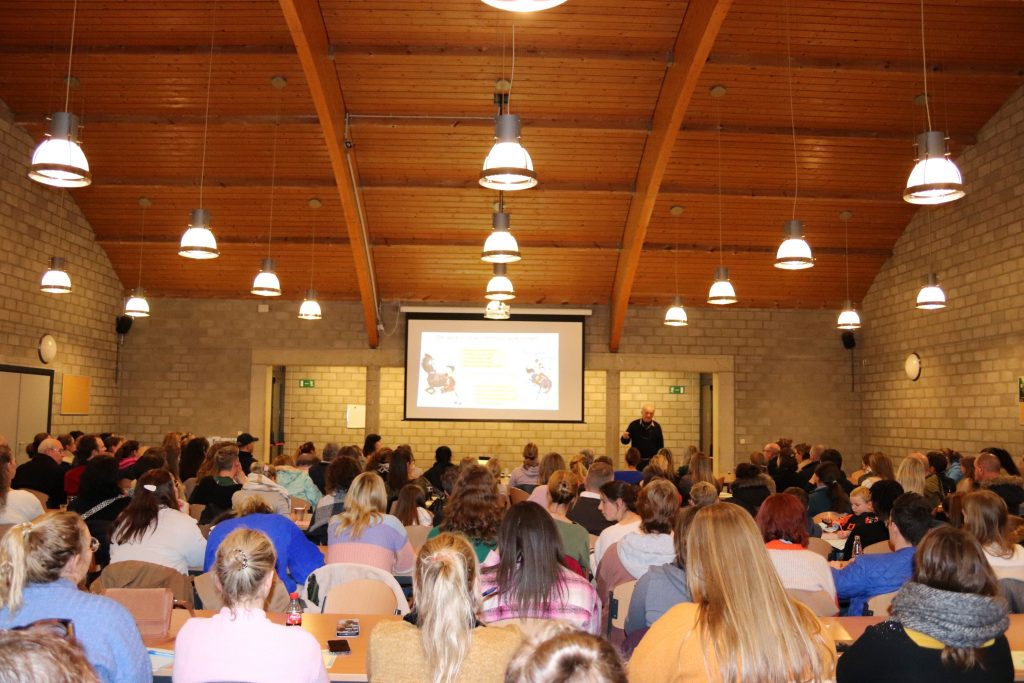 Persuit the secrets of your
Discover your hidden talents and passions ontdekken
Your personal values determines your fulfilment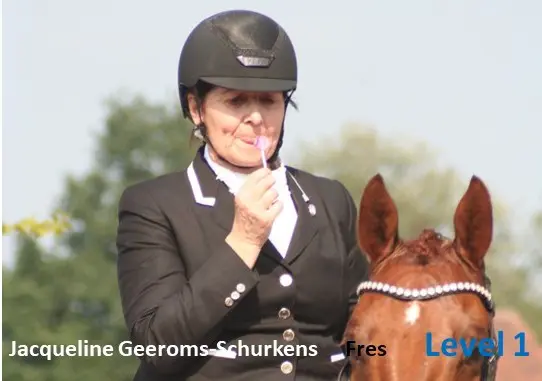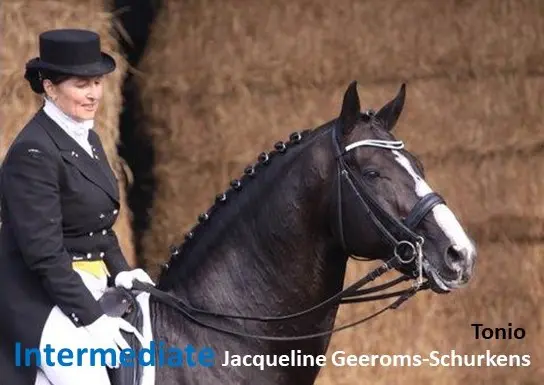 Break free from your vicious circle
Exclusive Dressage Delight Arrangements
3 cozy days with your 3 best friends and your horses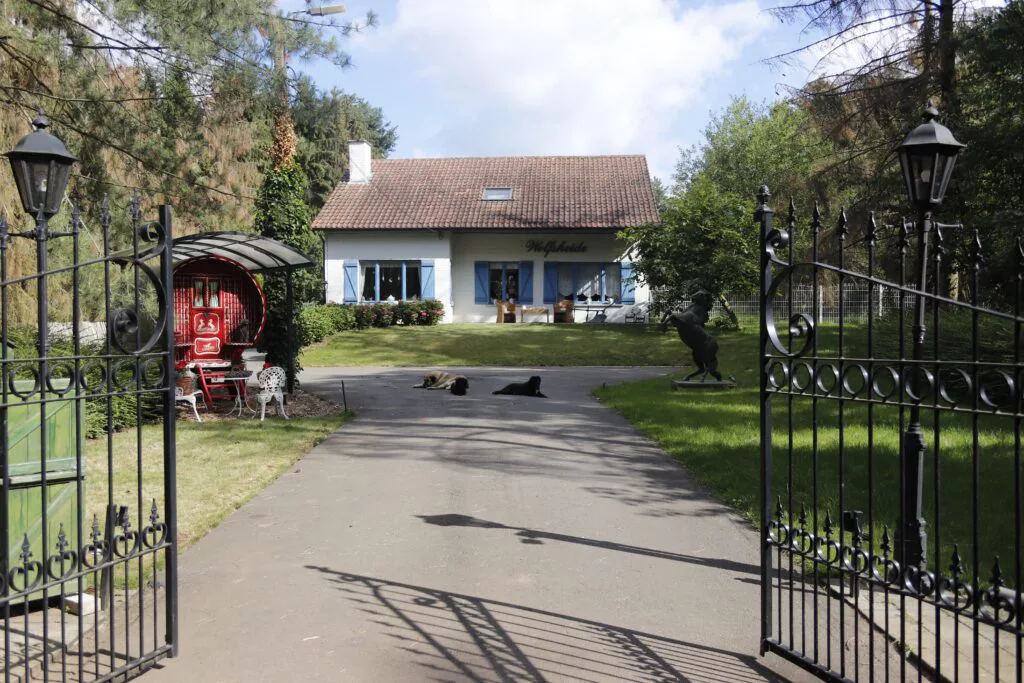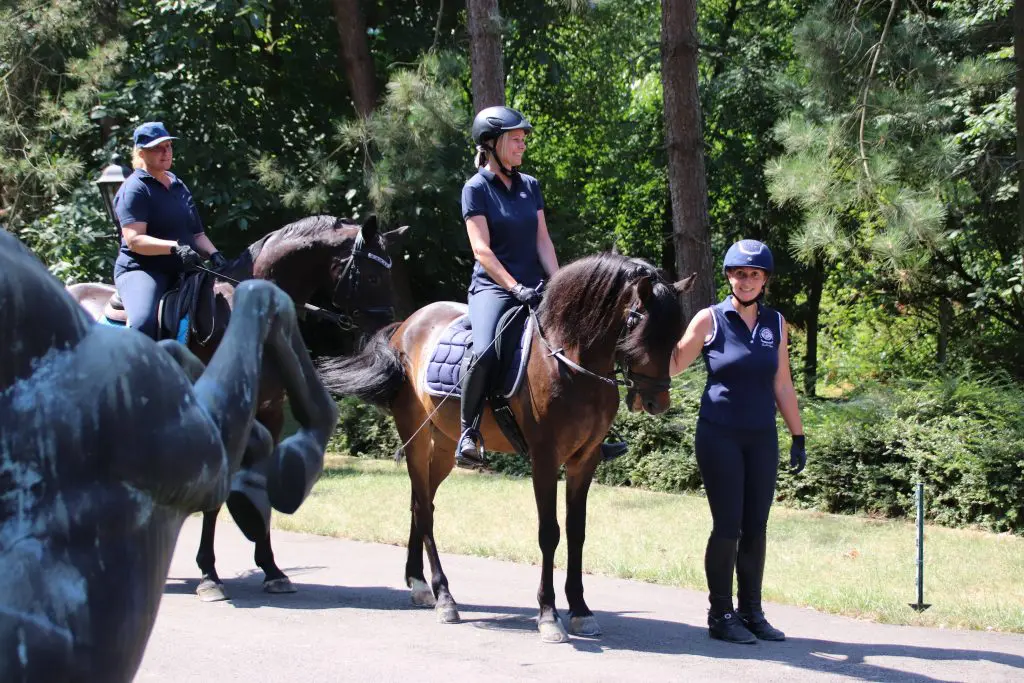 Discover how to transform your life
Free equestrian advice
for behevioural problems of horses and humans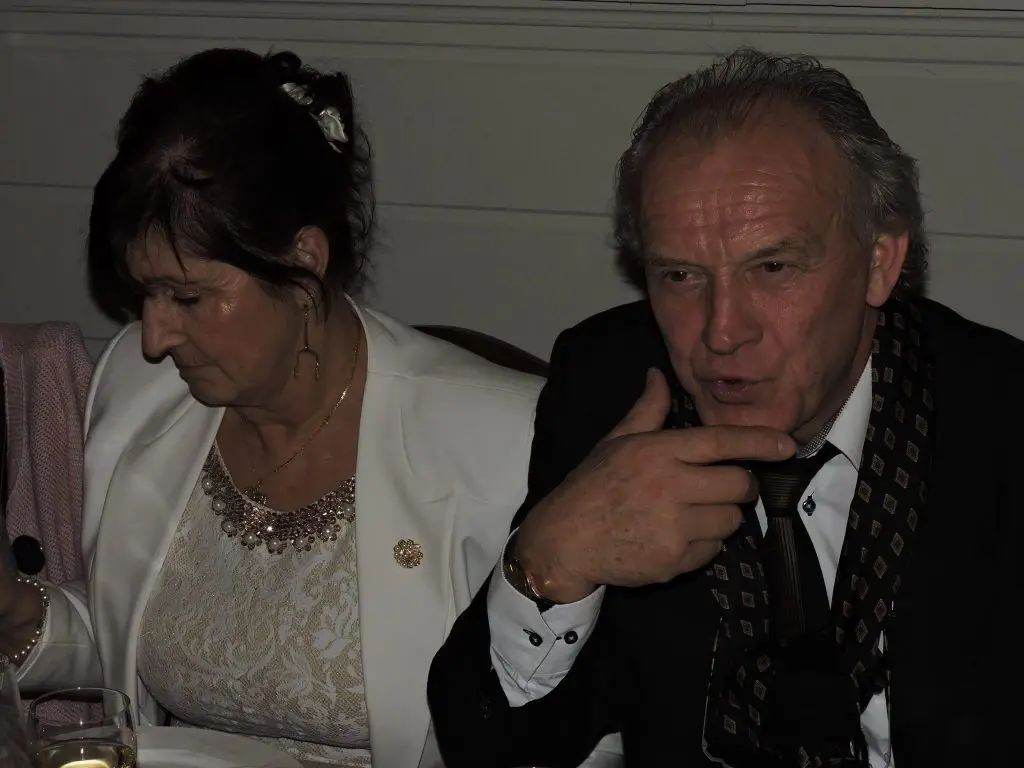 Equestrian behavioural advice
André & Jacqueline have a century of experience in equestrian behaviour
Management advice
André has 30 years CEO experience in several medium-sized companies. Do you have the intention to start your own business?
Human beheviour
Jacqueline can rely on 25 years practice as a human therapist
Do you have a disruptive behaviour, for yourself or your environment?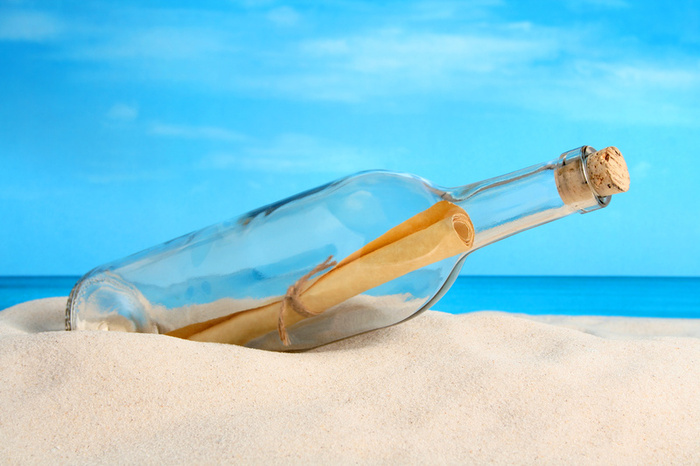 Whats standing between you and your dream riding?
Messages in a bottle
Search in our equestrian articles for golden tips
Hundreds equestrian hints
Van jong paard tot hogeschool
Zoek op jouw kernwoorden